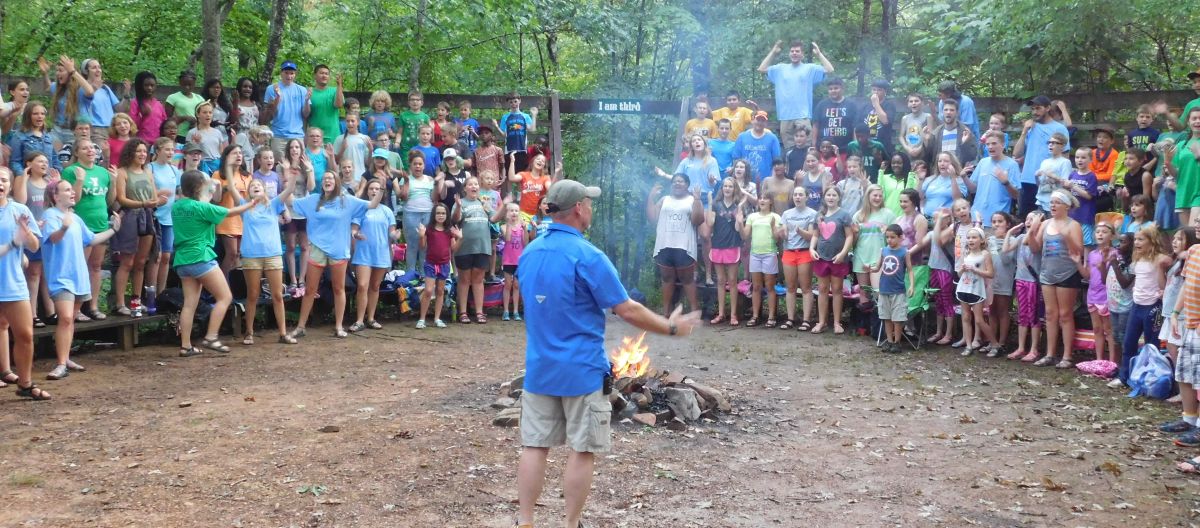 Summer 2021 Dates & Rates 
Click Register Now to access the online registration system and to see session availability or to join a waitlist. 
Only choose Camp Ocoee under Branch then click search to see available sessions.  Search Screen Tutorial
Returning families please call our office at 423-338-5588 or email us at info@campocoee.com (we will need the camper name and address) so we can set up your online account.  
Full refund guarantee through May 14, 2021.  100% of all fees paid will be refunded upon cancellation through May 14, 2021.  Space is limited for Summer 2021 to 80% of our capacity.
Online Registration Text Instructions 
2021 YMCA Camp Ocoee Registration Form- Paper Form
---
---
Visit your online account to make payments on your account (Click HERE to view a tutorial video on making payments), update your contact information, update emergency contacts, change your password, or Make a Donation to the YMCA Camp Ocoee Scholarship Fund.  To make a payment on your account, other than the balance, Choose make a payment, use the arrow to the left to drop down the order, then use the arrow to the left to drop down item.  You can then enter the amount you want to pay in the box.
Do not worry about the "incomplete information" link.  This is a glitch in the system.
---
Financial Assistance available. Send your completed Financial Assistance Application to:
          YMCA Camp Ocoee
          Attn: Scholarship
         111 YMCA Drive
         Ocoee, TN 37361
         Fax – 423-338-5507 or info@campocoee.com 
If you would like to help send a child to camp please call (423) 338-5588 or visit the Community Support Campaign page.
---
Check-in time for all sessions is 1 p.m. – 2:30 p.m. EST on Sunday- Check in is staggered based on the parent's last name.  M-Z will check in between 1pm-1:45pm while A-L will check in between 1:45pm-2:30pm.
Check-out is from 9:30 a.m. - 10:30 a.m. EST on Saturday
---
2021 Ranger Camp Fees- 
2021 Camp Fee-  $645 
Registration Fee: $100 deposit is required for each session. 
Payment Due Date: Balance due date for all sessions is May 14, 2021.  
---
Discounts and Savings
YMCA members get a $60 discount off per session (does not apply to special electives).
Sibling Discount: Deduct $40 for each additional child from the same household who is registered for a session.
Multi-session: Deduct $40 for each additional week of camp an individual camper is attending
Active Duty Military Families- Note on your registration form or send us an email after online registration to receive the Military Discount
Refund Policy
A $100 deposit per session is required with registration and is 100% refundable until May 14, 2021.  If Camp Ocoee receives written notification of cancellation prior to May 14, 2021, I will receive a full refund of all fees paid.  Notification after May 14, 2021 will result in the loss of the $100 deposit (per session, per camper).  Cancellations made less than 2 weeks prior to the start of your respective session will forfeit all previous payments.  Cancellations can be emailed to info@campocoee.com or mailed to:  111 YMCA Drive, Ocoee, TN 37361.
All changes and cancellations must be made in writing either by fax, mail, or email info@campocoee.com.