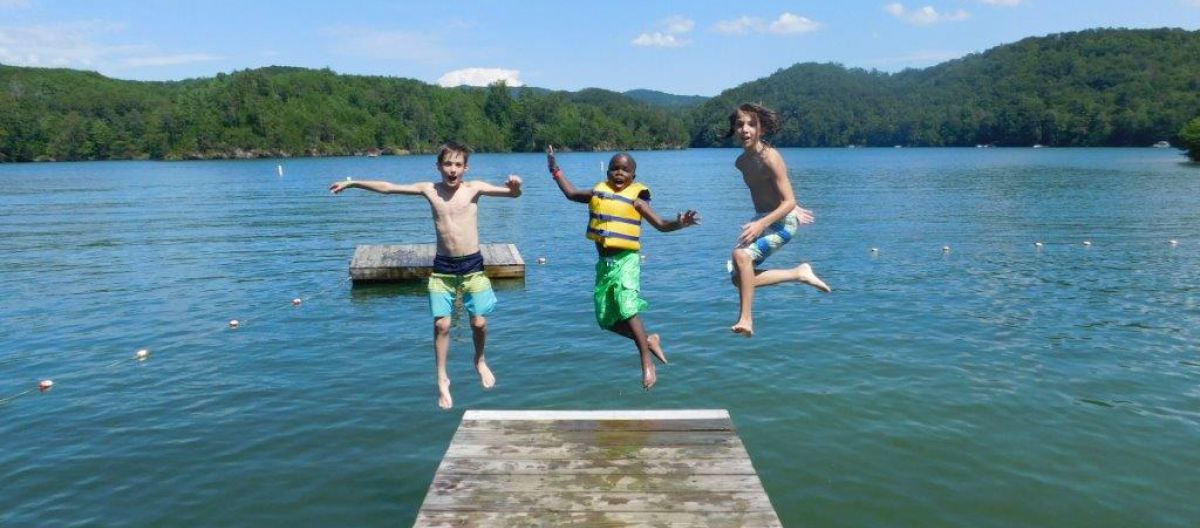 Summer 2021 Dates & Rates 
Click Register Now to access the online registration system (Choose Camp Ocoee under Branch to see available sessions)
Returning families please call our office at 423-338-5588 or email us at info@campocoee.com (we will need the camper name and address) so we can set up your online account.  
Online Registration Text Instructions 
2021 YMCA Camp Ocoee Registration Form- Paper Form
---
---
Visit your online account to make payments on your account, update your contact information, update emergency contacts, change your password, or Make a Donation to the YMCA Camp Ocoee Scholarship Fund.
---
Financial Assistance available. Send your completed Financial Assistance Application to:
          YMCA Camp Ocoee
          Attn: Scholarship
         111 YMCA Drive
         Ocoee, TN 37361
         Fax – 423-338-5507 or info@campocoee.com 
If you would like to help send a child to camp please call (423) 338-5588 or visit the Community Support Campaign page.
---
Check-in time for all sessions is 1 p.m. – 2:30 p.m. EST on Sunday
Check-out is from 9:30 a.m. - 10:30 a.m. EST on Saturday
---
2021 Ranger Camp Fees- 
2021 Camp Fee- $615/ $645 after 1/1
Registration Fee: $100 deposit is required for each session. 
Payment Due Date: Balance due date for all sessions is May 14, 2021.  
---
Discounts and Savings
YMCA members get a $60 discount off per session (does not apply to special electives).
Sibling Discount: Deduct $40 for each additional child from the same household who is registered for a session.
Multi-session: Deduct $40 for each additional week of camp an individual camper is attending
Active Duty Military Families- Note on your registration form to receive the Military Discount
Refund Policy
I understand that $50 of my deposit is a registration fee that is nonrefundable under any circumstances.  I understand that if Camp Ocoee receives written notification of cancellation prior to May 14, 2021, I will receive a full refund less my registration fee ($50).  Notification after May 14, 2021 will result in the loss of the $100 deposit (per session, per camper).  Cancellations made less than 2 weeks prior to the start of your respective session will forfeit all previous payments.  Cancellations will not be accepted by phone, but can be emailed to info@campocoee.com.
All changes and cancellations must be made in writing either by fax, mail, or email info@campocoee.com.