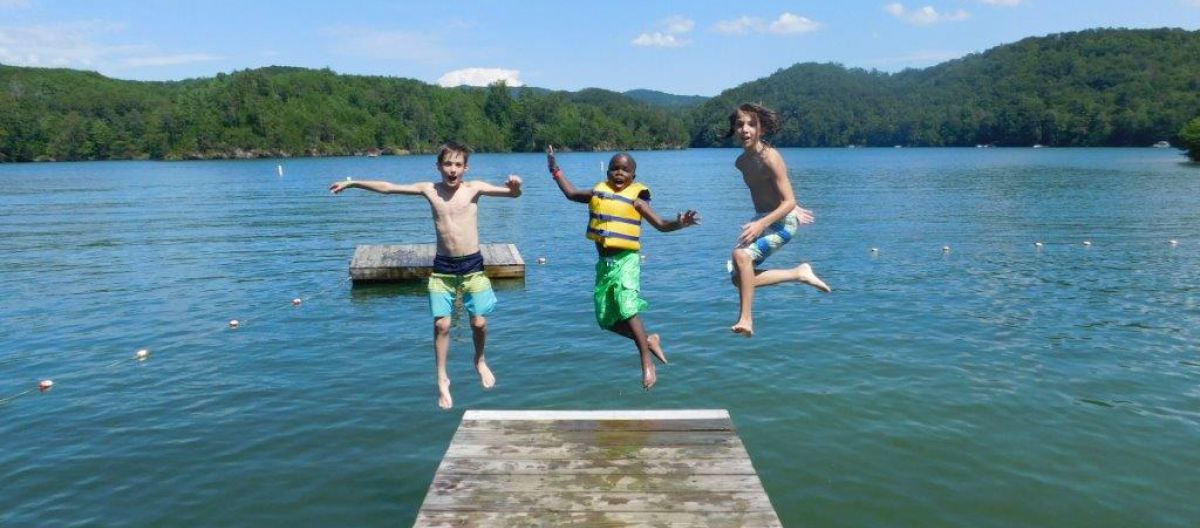 Summer 2020 Dates & Rates 
Serving campers ages 7 through rising high school sophomore through our Ranger sessions (R1-R8)
Serving campers rising 11th & 12th grades through our Teen Leadership Academy.
Payment Plans and Financial Assistance available, please call 423-338-5588 or email info@campocoee.com
For summer 2020 campers are limited to only one week of camp
| | | | | |
| --- | --- | --- | --- | --- |
| Week | Dates | Days | Boys | Girls |
| R1 | May 31- June 6 | Sun.-Sat. | Canceled | Canceled |
| R2 | June 7-13 | Sun.-Sat. | Canceled | Canceled |
| R3 | June 14-20 | Sun.-Sat. | FULL | FULL |
| R4 | June 21-27 | Sun.-Sat. | FULL | FULL |
| R9 | June 28- July 4 | Sun.-Sat. | FULL | FULL |
| R5 | July 5-11 | Sun.-Sat. | FULL | FULL |
| R6 | July 12-18 | Sun.-Sat. | FULL | FULL |
| R7 | July 19-25 | Sun.-Sat. | FULL | FULL |
| R8 | June 26- August 1 | Sun.-Sat. | FULL | FULL |
| CIT1 | May 31- June 13 | Sun.-Sat. | Canceled | Canceled |
| CIT2 | June 14-27 | Sun.-Sat. | FULL | FULL |
| CIT3 | July 5-18 | Sun.-Sat. | FULL | FULL |
| CIT4 | July 19- Aug. 1 | Sun.-Sat. | FULL | FULL |
To be placed on the wait list for any full session, please complete the online registration and put "Wait List" in the comments section.  The deposit will not be required until we are able to place your child in a session. 
| | | | | | |
| --- | --- | --- | --- | --- | --- |
| Session | Water-Ski | Hiwassee Raft | Paintball | Paintball Plus | Horseback Riding |
| R1 | N/A | N/A | N/A | N/A | N/A |
| R2 | N/A | N/A | N/A | N/A | N/A |
| R3 | Almost Full | N/A | Almost Full | Almost Full | N/A |
| R4 | Almost Full | N/A | Almost Full | Open | N/A |
| R5 | Almost Full | N/A | Almost Full | Almost Full | N/A |
| R6 | Almost Full | N/A | Open | Open | N/A |
| R7 | Almost Full | N/A | Open | Open | N/A |
| R8 | Open | N/A | Open | Open | N/A |
To be placed on the waitlist for any full special elective activity, call 423.338.5588 or email info@campocoee.com
---
Financial Assistance available.  Please mail your completed Camper Registration Form and Financial Assistance Application to:
          YMCA Camp Ocoee
          Attn: Scholarship
         111 YMCA Drive
         Ocoee, TN 37361
         Fax – 423-338-5507
If you would like to help send a child to camp please call (423) 338-5588 or visit the Community Support Campaign page.
---
Check-in time for all sessions is 1  p.m. – 2:30 p.m. EST on Sunday
Check-out is from 9:30 a.m. - 10:30 a.m. EST on Saturday
---
2020 Ranger Camp Fees- 
2020 Camp Fee- $635
Registration Fee: $150 deposit is required for each session. 
Payment Due Date: Balance due date for all sessions is May 29, 2020.  We understand many parents work situation has changed.  Please call our office at 423-338-5588 and we will be happy to set up an automatic payment plan that will work for your family to ensure your children are able to attend camp this summer.
---
Discounts and Savings
YMCA members get a $60 discount off per session (does not apply to special electives).
Sibling Discount: Deduct $40 for each additional child from the same household who is registered for a session.
Multi-session: Deduct the following for any camper signed up for multiple sessions:

2nd session - $50
3rd session- $75
4th session - $100
5th session - $125

Active Duty Military Families- Note on your registration form to receive the Military Discount
Refund Policy
Because we know that this is a challenging time for families, we will be providing several different options regarding refunds of paid camp fees to families. We hope one of the below options works for you.
1.  Donate all or a portion of your paid fees: Making a gift of some or all of the funds you have already paid is a generous way to ensure that YMCA Camp Ocoee remains strong. Your gift preserves our mission to serve all.
2.  Hold as Credit: We can hold your payment and credit the amount toward your 2021 summer camp session(s). This credit can also be used for any YMCA of Metropolitan Chattanooga program.
3.  Refund: Refund all fees paid. These will be refunded to the card used for he deposit, if this card is no longer valid then a check will be mailed within 3 weeks of processing.
4.  A combination of the above- donation, refund, transfer and/or deposit for 2021
Please let us know which of these options works best for your family by emailing info@campocoee.com.  Please be sure to include the Parent Name, Parent Phone Number, and the name of your campers that you would like for us to cancel in the email.
All changes and cancellations must be made in writing either by fax, mail, or email info@campocoee.com.