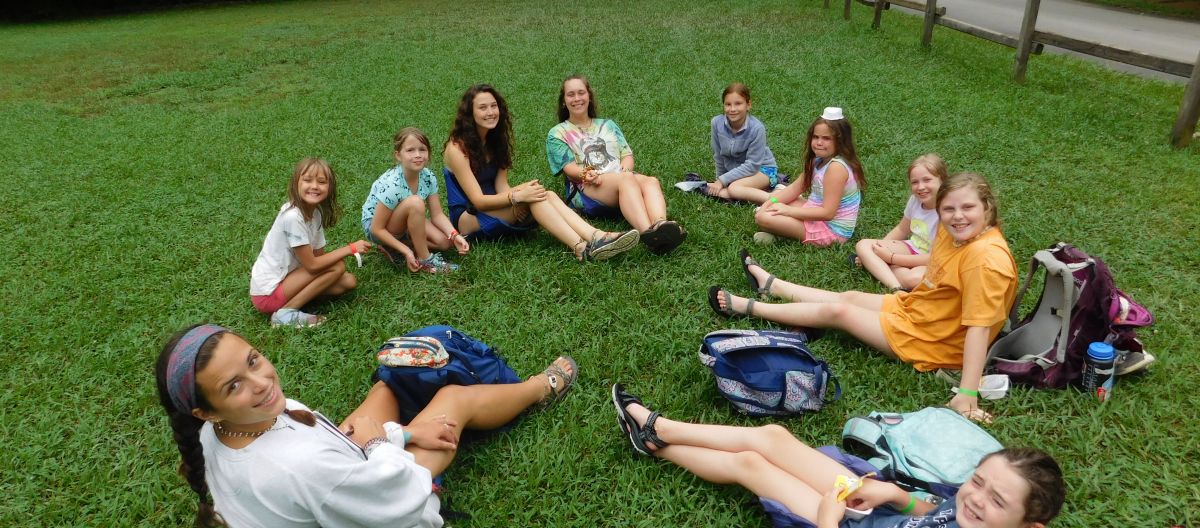 Camp Staff
We believe that the young men and women that come to camp are shaped by those around them. Our purpose is to surround our campers with staff who are of utmost quality, possessing a strong moral character and the enthusiasm to have spontaneous fun. Staff is selected from universities from across the U.S. and several international staff members.
All of our staff are carefully chosen on the basis of exceptional references, experience in child care, and their ability to exhibit and practice strong Christian values and leadership skills. They attend an extended training session that focuses in child safety, effective camp leadership, facilitating fun activities and responsibility as models for your children.
The overall well- being of our campers is our first priority. The camp's entire program is organized to strengthen spiritual, mental and physical health of each camper. It starts with staff training, which guides our counselors in proper safety and supervision techniques. In addition, all staff members are certified in CPR and First Aid.
We have an on-site health center with two registered nursing staff on call 24 hours a day. If needed, a hospital is minutes away. We take our campers' physical needs seriously.
"My sons counselors were absolutely wonderful.  He has not stopped talking about both of them.  They made him feel comfortable and the were extremely encouraging."
-- Camp Parent
Cabin Life
Sharing living quarters and responsibilities with a group of same-aged campers from various cities, states and countries is not only a tremendous amount of fun, but also a great opportunity for growth and long lasting friendships to be made. Making decisions independently of the family, working as a team toward a common goal, and learning on occasion how to compromise are character building lessons that give substance to the spiritual aims of camp.
Cabin assignments are made according to gender, age, and grade level. With a 4:1 camper to staff ratio, our cabin leaders meet daily, one-on-one with our campers to ensure that they are thriving at camp.
"My daughter found a circle of friends that she can count on and rely on that don't need social feeds, technology, or screen time- they just need face to face time together enjoying fun, laughter and the outdoors."-- Camp Parent 

"At camp, I feel like I am with people I love and I can be myself.  I used to want to be like other people, but not anymore.  My counselors helped me to see that."--Camper 10 years-old
Dining
Camp Ocoee serves three well-balanced meals each day for our campers. Campers eat family style with their cabinmates and counselors in the air-conditioned Ellis Dining Hall. A salad bar and sandwich bar are available to the campers at lunch and dinner, while at breakfast a cereal bar is available to go along with the hot meal options from the kitchen. If your child has special dietary needs, be sure to list these on their Health Form. 
"This was my daughter's first ever camp experience and Camp Ocoee made it an amazing one!  The staff were helpful and friendly, the facilities were clean, and my daughter made new friends and had new experiences that will last a lifetime" --Camp Parent
Next: Teen Leadership Academy