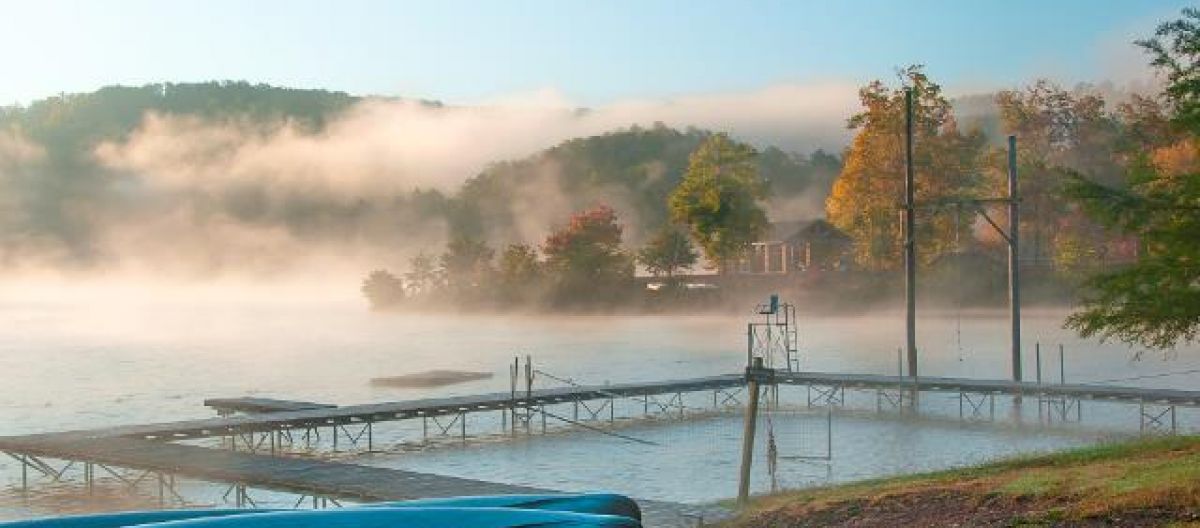 The guide below will help prepare both you and your camper(s) for their Camp Ocoee adventure. If you have any questions not answered below, please call the camp office at 423-338-5588 or check the Parent Handbook. 

Important Numbers
Camp Office              (423) 338-5588   Monday-Friday 9am-4:30pm
Camp Fax                 (423) 338-5507
General Email            info@campocoee.com
Infirmary (Nurses)     (423) 805-3386  (Emergencies between 4:30pm-9am Sun.-Fri.)
Emergency Email      bdavis@ymcachattanooga.org or cschwabe@ymcachattanooga.org (24/7)
---
Paperwork

Once your registration has been confirmed by email, complete the forms below and send them to camp at least two weeks prior to your camper's session.
Submit the forms via email to info@campocoee.com, by fax at 423-338-5507, or by mail to YMCA Camp Ocoee, 111 YMCA Drive, Ocoee, TN 37361.
 
---
Packing for Camp

Camp clothes should be comfortable, easy to move in, and okay to get dirty. Please do not bring nice or expensive clothes to camp.  Large duffle bags or wheeled bags are recommended. You will need to carry your luggage from the parking area to your cabin. All items MUST be marked with your camper's full name.

Camp is not responsible for any items left behind. Items left can be mailed home and the charge will be billed to your account.
Please pack sheets/blanket (single bed) and sleeping bag. All cabin groups (depending on weather) will go out on an overnight camping trip. The sleeping bag will be used for the campout evening.
Sandals and water shoes are the perfect shoes for camp as long as they have a tight back strap. Flip flops and Crocs are not appropriate or safe shoes for use at Camp Ocoee. Our trails are rough and steep. Shoes need to be secure to keep the campers safe.
Water bottle, sunscreen, and bug spray (non-aerosol) are a must. Be sure they are all labeled with the camper's full name.
Swimwear should provide complete coverage, fasten securely, and be designed for active wear. One-piece swimwear only for girls.
Please pay close attention to the "What To Leave at Home" on the packing list. Our cabins do not lock and camp is not responsible for lost or stolen items.
Camp is a natural setting that provides children the opportunity to "unplug"from electronics.
Camp Ocoee staff will make every effort to help your child keep track of their belongings, Camp Ocoee is not responsible for their personal belongings.  Do not bring expensive clothing or equipment to camp.
---

Opening Day
Get DIRECTIONS to Camp Ocoee.  Check-in is on Sunday from 1pm (when the gate opens) -2:30pm EST. Check in prodedure will be as follows:
Staff will be along the road to review our Check-in Check List with you.
If you have turned in all the required paperwork and your camper does not take regular medication, you will be directed to the camper's cabin for check in.
You will be advised if you need to stop in the office to take care of a balance, sign a waiver for rafting or sign your camper up for a special elective activity.
If your camper takes medication on a regular basis (including over the counter) you will need to go the infirmary porch to check these medications in with our nurses. Medications need to be in their original bottle. If we have not received your complete Health Form including a copy of the Insurance Card you will need to visit the Infirmary porch.
The Camp Merchandise Store "The Outfitter" will be open to purchase t-shirts, water bottles, stuffed animals, etc. on the Office porch. This store is only open on Opening and Closing day of sessions. 
Once you have signed your camper in at their cabin, you are welcome to tour camp or head home for a relaxing week.
---
Camp Store

Our Merchandise store, "The Outfitter", will be open on check-in and check-out of each session. T-shirts, water bottles, stuffed animals, and other YMCA Camp Ocoee merchandise can be purchased here. Merchandise will only be sold during check-in and check-out. Camp Store Price List

The campers will receive a snack and a drink daily at no additional charge. Campers do not need any cash while at camp.
---
During Camp

We encourage families and friends to write to their camper. Please be sure that all mailed items are labeled with the camper's full name and cabin.  Mail letters to:  YMCA Camp Ocoee, Camper Name and Cabin, 111 YMCA Drive, Ocoee, TN 37361. You can also e-mail your camper at camper@campocoee.com. Please be sure to include the camper's full name and cabin in the subject line. E-mails are printed Monday-Friday at 4:30pm and delivered to the campers with the regular mail at dinner. Do not include attachments to the e-mails.  

CAMP PHOTOS
Parents and families can view the current camp activities by viewing the Camp Photos daily. Photos are uploaded daily in the evening.  This site is password protected for the safety of the campers. The password needed to access the pictures will be mailed to you prior to the session and is also on your Check-in Checklist you will receive on check-in day.
---
Closing Day

Check-out time is Saturday from 9:30am-10:30am EST. If you arrive prior to 9:30am EST, please wait at the camp office. Ocoee staff will let you know when you can go collect your camper(s). Boys will be waiting in their cabins while girl campers will be waiting with their luggage at the bottom of the hill. Campers MUST be signed out with their counselor. You will need a photo ID to sign out your child.  

The Camp merchandise store "The Outfitter" will be open to purchase t-shirts, water botttles, stuffed animals, etc. on the office porch.

If you are unable to arrive by 10:30am EST on check-out day, we are happy to care for you camper(s) until 12:30pm EST for an additional $20. Please call the office to add this care to your camper's registration.
---

After Camp

Please complete a Parent Survey to share your experiences and feedback.