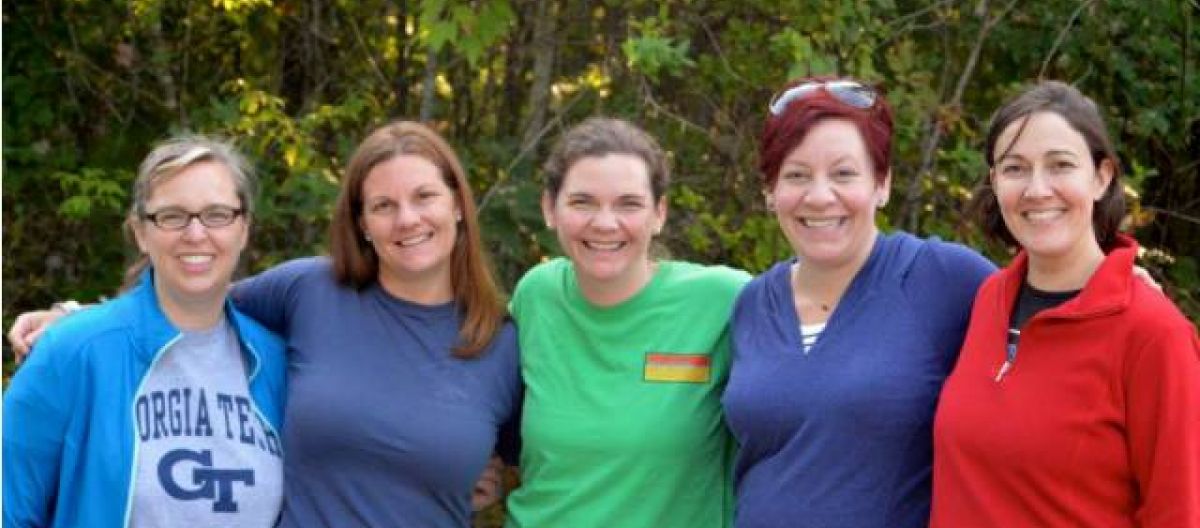 Anyone who was a camper, participant, parent, visitor or staff member at YMCA Camp Ocoee anytime from 1923 to present is considered a Friend of YMCA Camp Ocoee.

This weekend is set aside for you to bring your family for the weekend and relive the old days. Families from many generations of Camp Ocoee's long history will be coming for the weekend. 

Day guests on Saturday are also welcome. Please complete the registration and indicate you will be a day guest.

We will have a male and female cabin set aside for our single friends.
Registration priority is given to the families that attended the previous year.  We do have a wait list for the weekend.  To be placed on the wait list please e-mail B.J. Davis.  
Save the Date: August 24-26, 2018