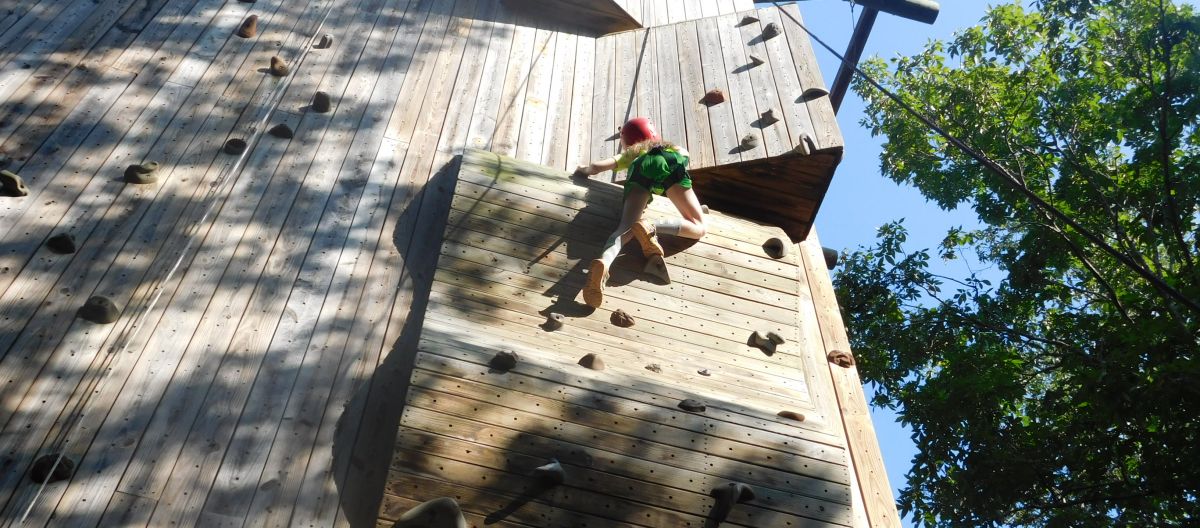 Camp Program
Each day at Camp Ocoee is carefully planned to allow each camper to develop skills through instructional activity times and also foster a strong sense of community through several cabin activity periods during which they interact with other cabins.
---
Water Activities
Banana Boat, Canoeing, Swimming, Keowees, Kayaking, Stand Up Paddleboards, Sit on Tops, Water Games, Water Slide, Water Trampoline, Water Jungle Jim, Water Rockit, Water Skiing*, Wakeboarding*, Kneeboarding*
Land Activities
Archery, Arts & Crafts, Beading, Bible Study, Climbing Tower, Dance & Cheerleading, Drama, Fishing, Flag Football, GaGa Ball, High Ropes, Hiking, Horseback Riding*, Lanyards, Mountain Biking, Nature Study, Paintball*, BB Range, Sling Shot Range, Volleyball, Soccer, Team Sports, Ultimate Frisbee, 9 Square in the Air
*Elective Activity
---
Daily Schedule
7:00am                 Rise and Shine
7:45am                 Flag Raising
8:00am                 Breakfast
8:45am                 Morning Watch
9-Noon                  Morning Skill Activities
12:30pm               Lunch
1:30-2:30             B.O.B. Time (Body on Bunk)
2:30-5:30             Cabin Centered Activities
6:00pm                 Dinner
6:45-7:30             Duty Areas
7:30-8:45             Evening Program
8:45pm                 Evening Devotion
9:00pm                 Return to Cabins
9:45pm                 Lights Out
Campers attend 3 different skill activities each day to get advanced instruction in the activity. Campers sign up for these activities on Sunday and Tuesday. They will have the opportunity to attend up to 6 different skill areas during each 1 week session.
The afternoons are devoted to cabin centered activities. The cabins will schedule special activities during these periods. Activities may include climbing, canoe trips, waterslide, swim time, challenging other cabins to a kickball game, hiking, and much more.
All cabin groups (depending on the weather) will go out on an overnight camping trip. The group will leave camp in canoes late afternoon and paddle to a campsite on the lake for the evening. They will cook over a fire, sleep in tents, and enjoy a night in the wilderness. Campouts return to camp prior to morning activities so the campers do not miss out on any of their skill activities.
---
Older Camp
Campers 13 and older will participate in our Older Camp Program. These older campers will be on a different daily schedule with special activities. Older campers sleep in each day and eat breakfast at 9 am. Older campers will sign up for 2 morning skill areas. After the evening program each night the Older campers will move on to a program designed exclusively for them. Some of the special activities available are night zip line, night swim, campfire and more. 
---
"When I asked my son what he enjoyed most about camp he said everything.  He could not just pick one thing."
-- Camp Parent
Next: Elective Programs
---