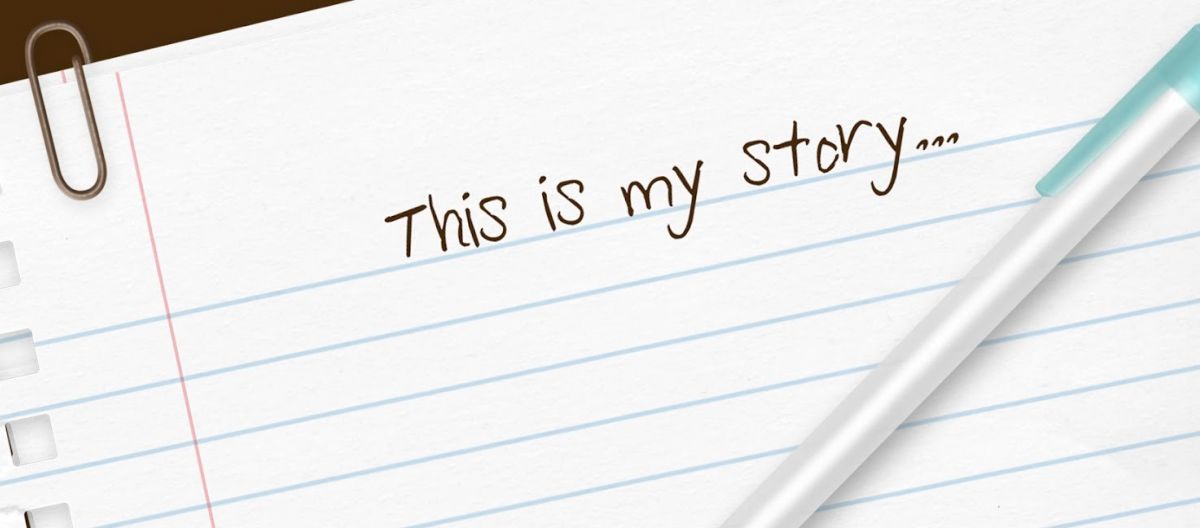 Ocoee There!  YMCA Camp Ocoee has been changing lives since 1923.  Here are a few stories from alumni and current campers about the impact Ocoee has made on their lives. 

What is your YMCA Camp Ocoee story?  How has Camp Ocoee shaped who you have become?  Please send your story to bdavis@ymcachattanooga.org.

Good-Byes at Ocoee

Broken love of the friends we shared,
The really close ones, for whom we cared,
The tear in our eye, the frown on our face,
The love we had, thanks to God's grace.
 
The many miles away from this joyful place,
The leaving for home which all of us face.
The parting of friends until next year,
The thought of not coming back that we all fear.
 
Those reassuring hugs, the crying with friends,
The firm handshakes, the last good-bye as camp ends.
The last sad glimpse of the gate as we depart,
But Ocoee will always be with us, at least in our hearts.
                       
-      Jimmy Drinnon
---

"A quick Ellis story—Mr. Glenn Ellis took a group overnight every two weeks to Watts Bar for fishing. For me that was 3 to 4 trips with Mr. Ellis a year; 5 boys his car; if there was a spot. 

It was to learn to fish with cane poles, minnows and worms. He also had a special lure that worked on a cane pole that worked great.  He had two spots – one a blow hole where cooling water from a coal fired boiler dumped back into the river and the other under the dam spill way.  We pitched tents; in any clear spot, ate lunch and got fishing early.  The results were great – We fished until we could feed the camp, about 120 people. The process, clean the fish and Miss Mary, Lou Lou and Bell would cook them.  They also would cook anything you caught in the Ocoee Lake. 
 
Well this taught me how to keep food on the table at my house—Money was a little tight at that time; but always had food. Mr. Glenn Ellis a great youth leader. Yours in camping..."

Horace Hamby- 1948-1957
---

"Camp Ocoee always seems like a home to me. I always feel like it's a safety home where I can go and forget about everything else. I learned a lot about getting along with people and working together to achieve the same goal. The Christian values I learned during devotionals helped me in more ways than one.

On the other side of the coin, I learned a lot during the activities that I went through as a camper. Canoeing was always my favorite. I don't think there was anything that I didn't enjoy doing.  Camp Ocoee is a unique place that holds a special place in a lot of peoples heart. It's a feeling that's hard to explain. Once Camp Ocoee grabs hold, it won't let go.

Ocoee shaped my life: teamwork, respect for others, the Love of God. I guess there are others but it's hard to say them all. Ocoee is a home away from home.  It's a place to feel secure and safe. Even though I don't get up there as often as I would like, I know it's a place that I am always welcome at anytime. There are things that I learned at camp, as little as they may seem now, I know that I still use them today in some small way. I wish I could say why Camp Ocoee is that "Special Place" but I can't. It just is."

Bradley Bennett- 1967-76
 
---

"7 summers ago, a co-worker of my dad invited me to go with his daughter. We stayed in Sequoya cabin, now mostly a memory to most; little did I know that a girl in that cabin would be a part of my Ocoee family. The next summer is when I knew I began to make life long friends; 2 of which are actually counselors this year. One of my friends from that summer, Maddison, and I have gone to camp every summer together since and see each other multiple times throughout the year aside from camp. After that week in Myers I continued to make more friends and expand my love for the camp and my Ocoee family. I learned how to make friendship bracelets, face my fear of heights at the high ropes course, and experienced the true joy of camping. I truly fell in love with Camp Ocoee during my CIT session last summer. The 11 of us became so close during our camp out through stories of our past and singing and dancing together in the beautiful scenery. Most importantly, during those 2 weeks as a CIT, I discovered my belief in God. Previously, I considered myself an atheist, but as my fellow CITs and I shared hard experiences from the past, I realized most of them turned to God for help through the problem and support. I never had that. I looked up at the trees and the stars trying to fall asleep at our campout and decided that I wanted to turn to God whenever I needed support instead of doubting myself and relying on others who did not always care. The support and love I discovered in my Ocoee family is something that is very hard to imitate and one if the many reasons I want to return to Camp Ocoee every summer."
 
Cathleen Humm- Current Staff