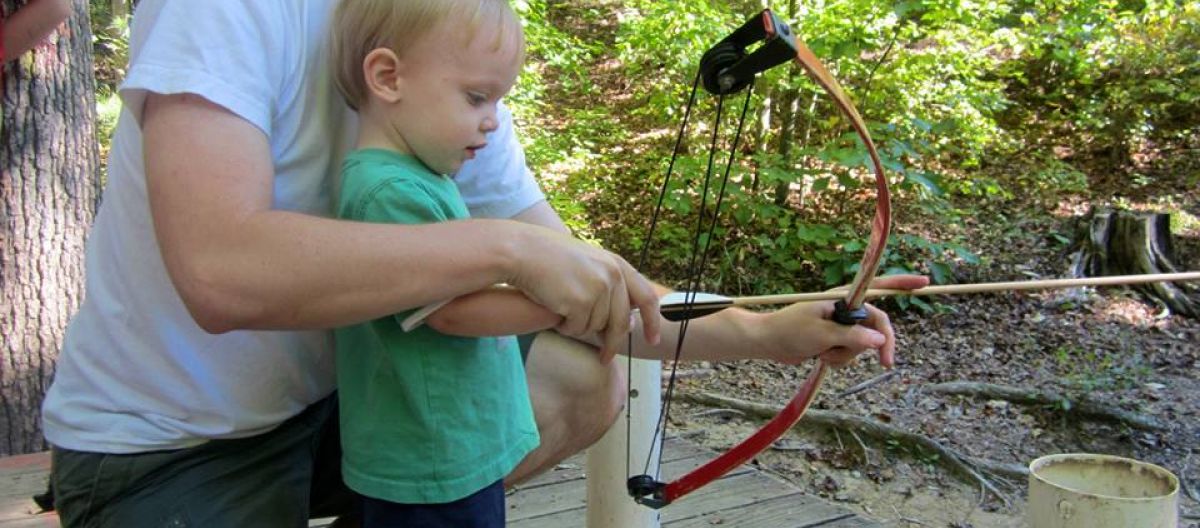 Spring Volunteer Work Day
Every spring, volunteers help ready camp for the summer by painting buildings, cleaning cabins, preparing trails, splitting wood and much more.  Of course the weekend is free to families.

We will evaluate the status of the virus as the work day approaches and make needed adjustments to keep everyone safe.  We will work to ensure you are working with the people from your household on projects.
Tentative Date:  March 27, 2021
For more information contact B.J. Davis or 423-338-5588
Schedule:  
Saturday
9am-10am - Check-in at camp office 
10am-Noon- projects begin 
12:30 Lunch
 1:30-4:30 - Projects 
 4:30-5:30 - Free Time 
 6:00pm - Dinner   
 7:30pm- Campfire/S'mores